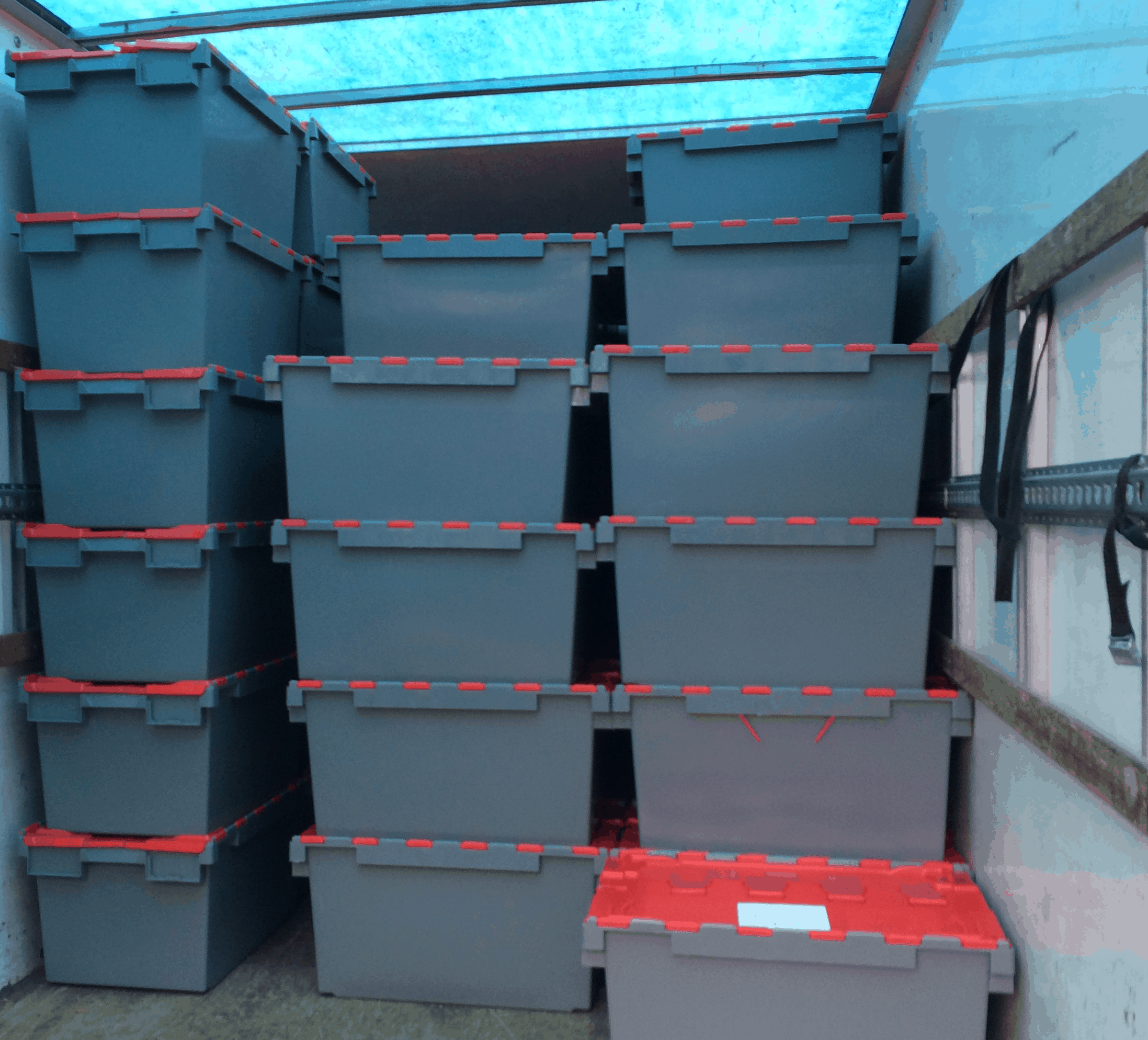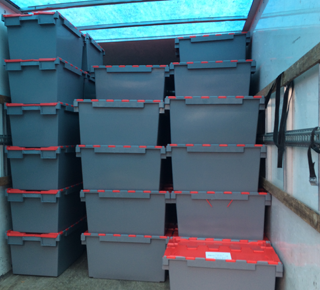 With so many things to consider when viewing an apartment or house to let, it can be easy to forget or overlook some things in the moment. We hope that this list we've put together will be helpful to you in your search for a new home.
Location and convenience
Find out if the area has the amenities that you like to have nearby – for example: bus stops, convenience store, dry cleaners, post office, parks, supermarket, cafe, pub, etc.
(more…)