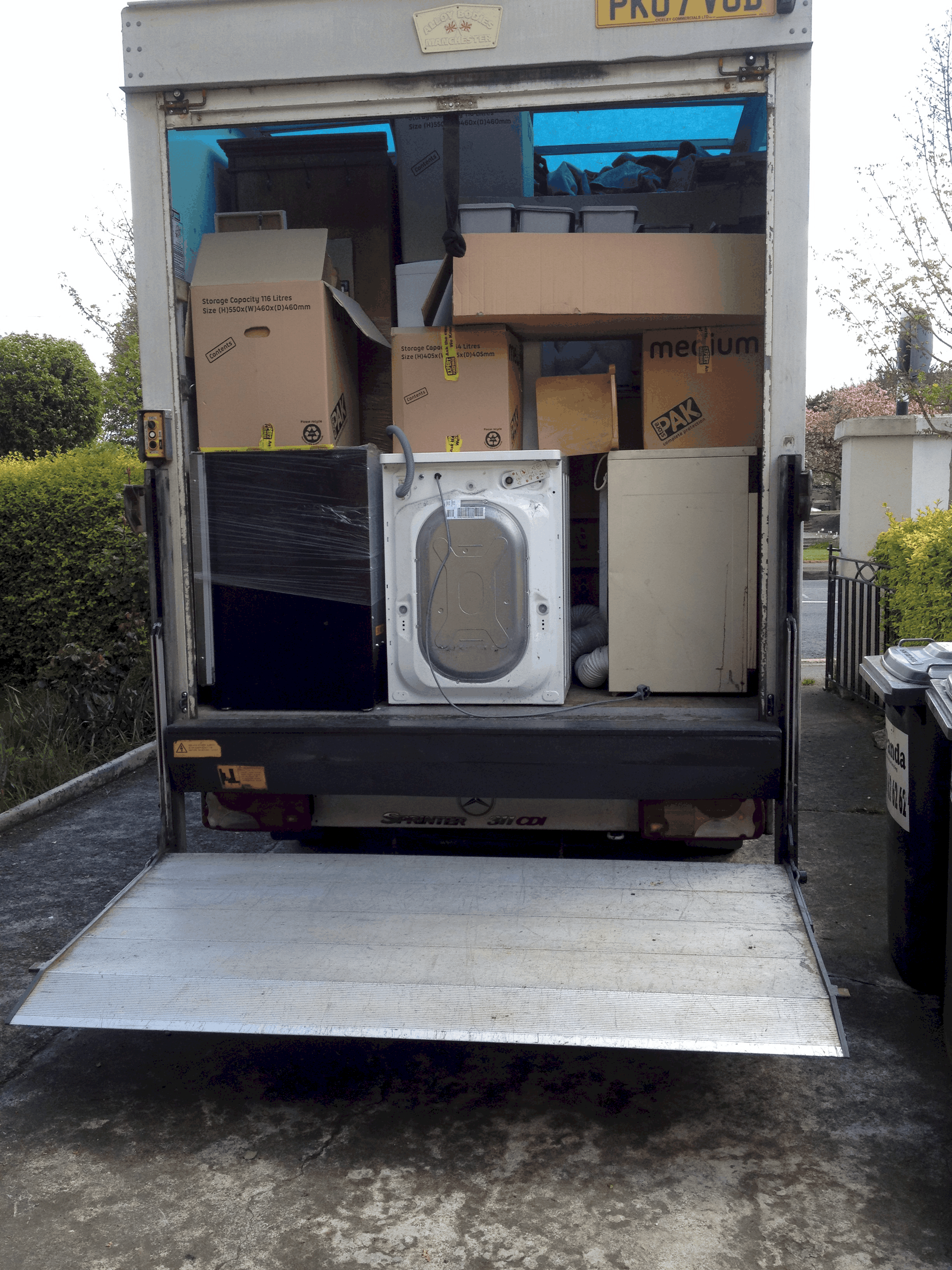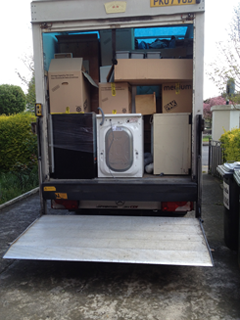 The kitchen is probably the hardest room to pack, and that people tend to leave until the last minute. We hope that this short guide will offer some tips to help with your kitchen move.
Consider the different sizes and weights of all kitchen items.
Different box sizes and/or box-strengths will be needed:
Small and strong/double-walled boxes for fragile items such as crockery, plates, glassware.
Medium-sized boxes for medium-weight or less fragile items such as cutlery, pots, pans, small kitchen appliances.
Large and relatively light-weight boxes can be used for racks, plastic bowels/containers, baking trays, colanders etc.