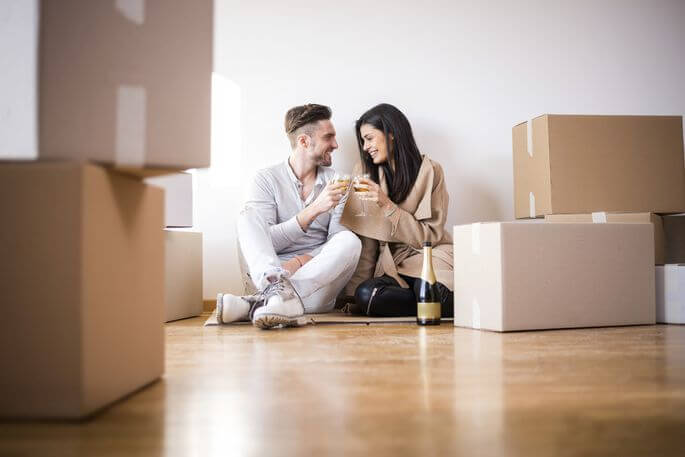 Now that the move is done, you can breathe a sigh of relief. There are still things to be done though to get settled into your new home. To prevent overwhelm or forgetting things, make a list. Write down what's to be done today, then other things that are less urgent. Below we have suggestions of things to cover and some tips to hopefully make it easier.
Make up the beds first
You'll be glad at the end of the day that the beds are ready. So assemble the beds, unpack the bed linen and get this done first for each person.
Arrange the furniture
When placing furniture, go with your first instinct. You can always move something later but you'll find a lot of the time that your first instinct is right.
Set up appliances
The fridge/freezer should be left to stand a few hours after being moved to its place in the kitchen. (If turned on too soon, it can be damaged). How long to leave it can depend on the size or the manufacturer recommendation. It's usually 3 hours or so. Find more information here.
Explore the area
What to do about meals when the kitchen is not ready? You could order in but why not treat yourself. Use the time to explore the area; meet some locals and find a good place to eat.
Clean the house
Ideally the house is clean before moving in, but if not it'll have to be done after. Do a shop for cleaning products; mop, sweeping brush, etc. Give each room a clean before starting unpacking.
Inspect the property
Do a thorough inspection of the garden – especially if you have kids. Look for potential danger or things that need repair.
Do the same with each room of the house, ideally before unpacking. It's easier to notice things when walls are bare and spaces are clear. For example inspect vents to make sure they're clear of dust and obstructions.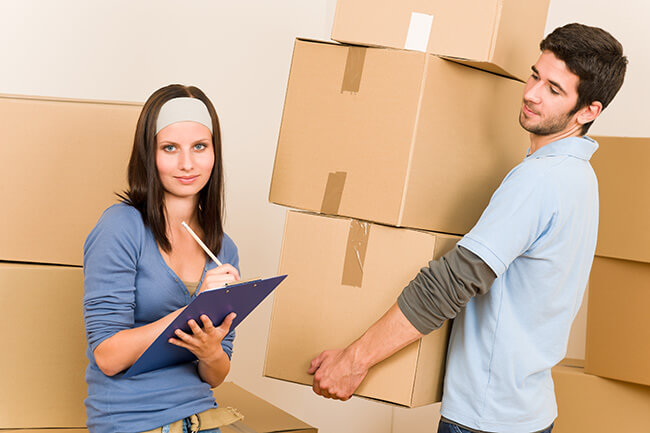 Be safety conscious
Locate the fuse box, main trip switch and water shutoff valves. Check that smoke and carbon monoxide detectors are working. Check rooms for burned out light bulbs.

Every home should have a fire safety plan. Make a list of things to buy — such as fire extinguishers — for each floor or area of the house.
Keys and security
Check that keys work, including keys for bathrooms, bedrooms etc. Some windows can have locks and keys so check these as well.

You don't know who else has keys, so for peace of mind, have locks changed.

Make copies of new keys. Leave one with a trusted friend, neighbour, or relative; or find a place outside to hide a spare.

Change the alarm code and make it something you can memorise easily.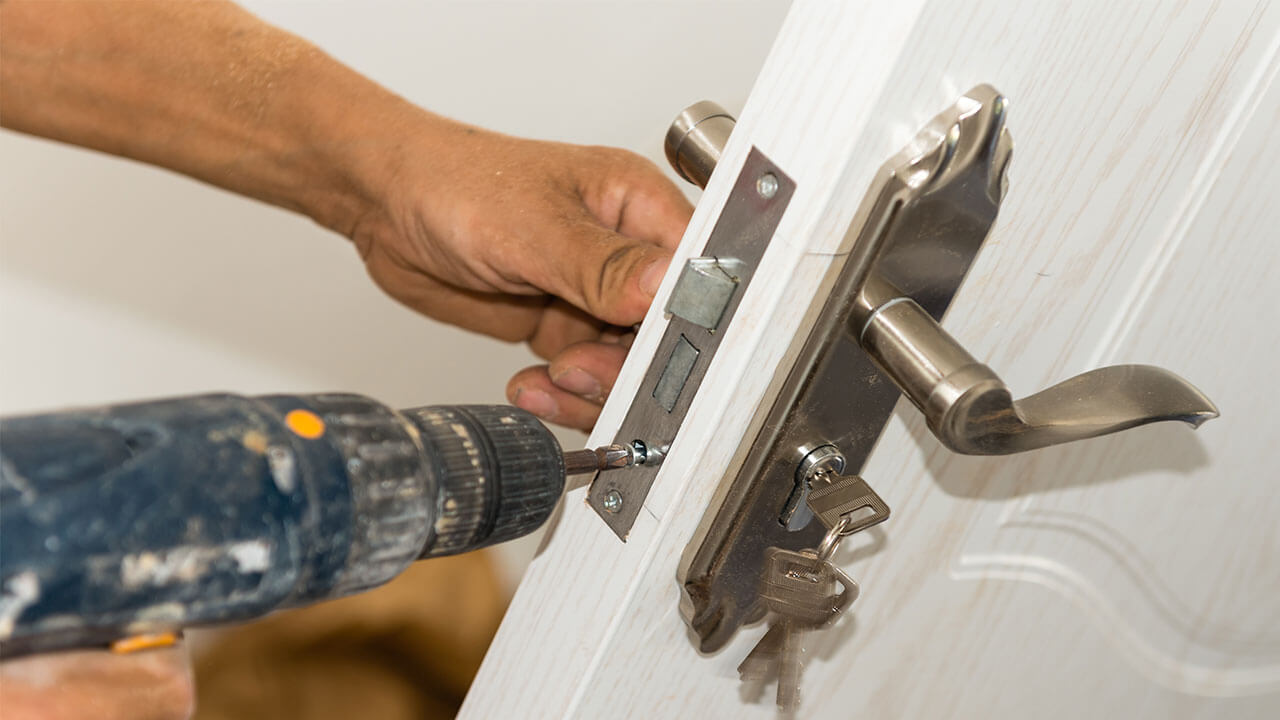 Clean the gutter
If leaves or debris are blocking the gutter, try to get it clean as soon as possible to prevent problems later with water leaking etc.
Say hello
It's best to establish good relations with neighbours from the get-go. If you happen to meet them in the process of moving in, stop and say hello, even if you're tired.
Set up utilities
Read utility meters in your new home and take photos. Arrange for new phone, TV and broadband services if you haven't already.
Boiler and heating
If it's winter you'll want to get the heating working as soon as possible. Check if the boiler needs filters changed or get someone to service it.
Curtains and blinds
If it's summer with long daylight hours, you'll want to prioritise the curtains or blinds or else come up with some temporary blinds, using bed linen or throws.
Prioritise children's rooms
Moving can be stressful for kids so unpack in their rooms as soon as you can. This will help them feel at home.
Transfer medical records
Let's hope they won't be needed but better safe than sorry. Select your new doctor, dentist, etc and get your records transferred to them.
Painting and redecorating
You might feel like repainting straight away but better to allow time. After living in a place a while, you'll have a better idea of, for example, the light in each room in different seasons. As well as this, some rooms will end up in use more than others. Allow time to settle in before making these decisions on decorating.
Recommend services to others
If you're happy with the service of movers or other services involved with the move, spread the word by recommending them, or leave a review.
If you used 2men2vans for your move, please rate or review us here.